Regular price
Sale price
$9.99 USD
Unit price
per
Sale
Sold out
Give the gift of prayer!
What's included?

The Prayer Capsule includes a prayer scroll, purple base, and gold cap.

Buy 2, get 1 free!
What is the prayer capsule?

The Prayer Capsule is the perfect religious gift or memento to mark special milestones in a loved one's life. This can capture your feelings and hopes for them in this moment. They can look back on it years later and know how you felt.

Milestones or moments can include:


Baptism
First Communion
Confirmation
Wedding
Anniversary
God Child
Graduation
What else can it be used for?

The Prayer Capsule can also be used in times of struggle or loss. Use it as a:

Burial or Funeral
Letter to God
Military member
Forgiveness
How do I use it?

Remove the scroll from the capsule tube and write your prayer for your loved one. Roll the scroll back up and give it to the recipient.
Share
View full details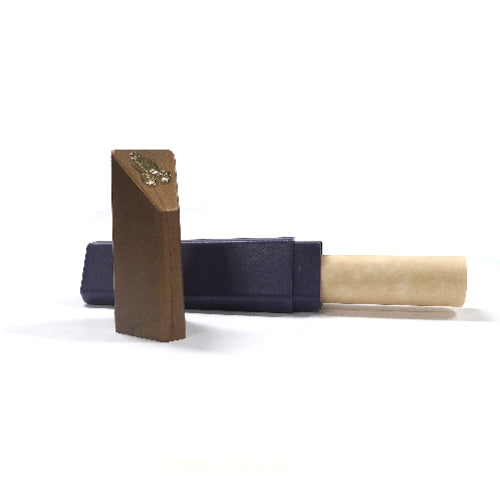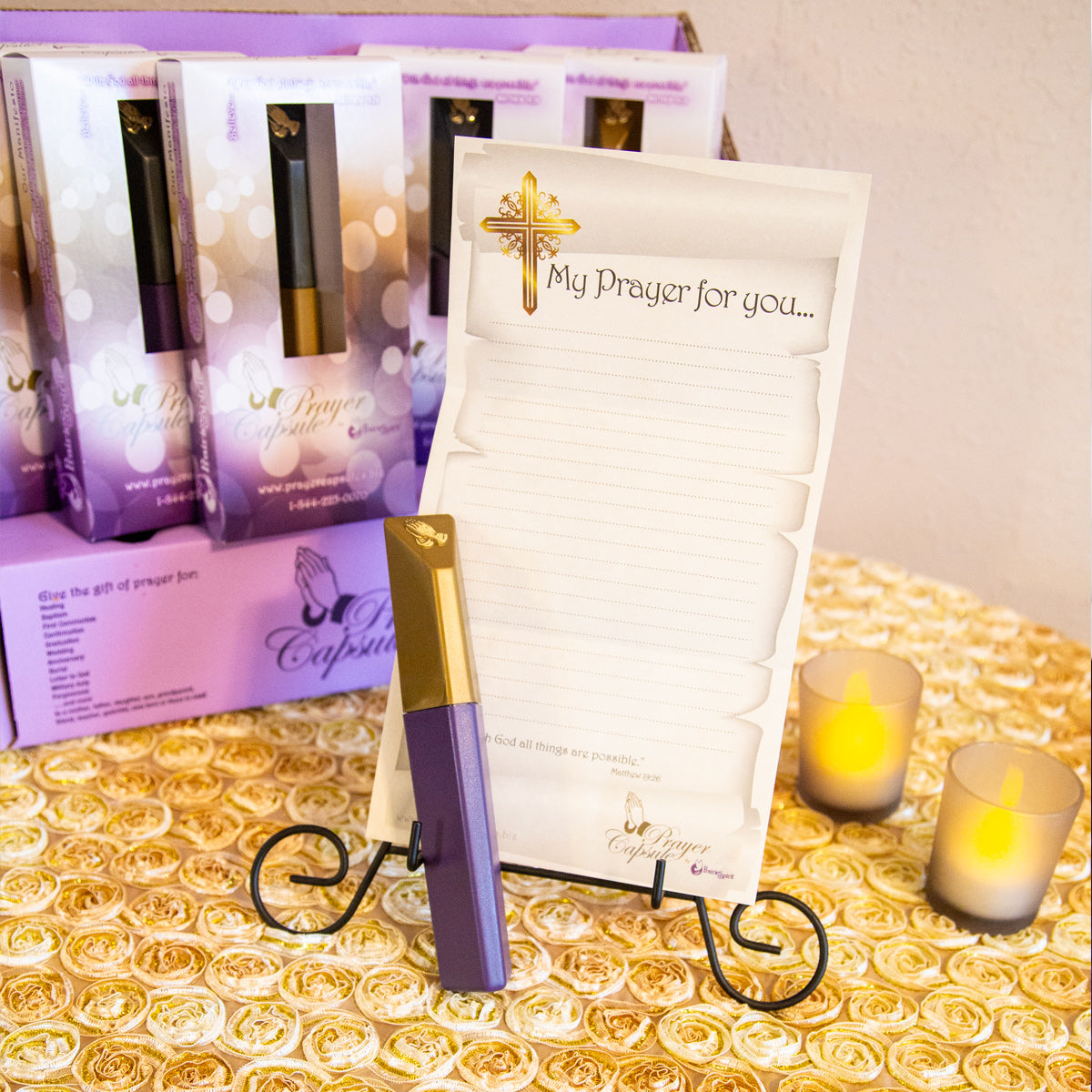 Learn about us and our prayer capsule!
Healing & Encouragement
The Prayer Capsule can offer a special touch to a "thinking of you," "I'm sorry," or "get well" note you wish to write to a loved one or friend. It can also be used for a prayer for someone facing a crisis such as an illness, a divorce, the loss of a job or the loss of their home.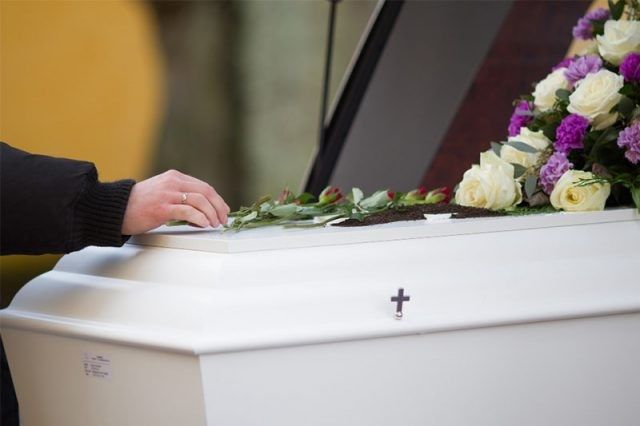 Funeral or Burial Memento
The Prayer Capsule can be used to hold your sincere words of gratitude or words left unspoken to a loved one of yours who's passed. After your note has been written and tucked inside the Prayer Capsule, it can be placed with your loved one in the coffin or included with the cremation process. The Prayer Capsule can also hold your prayer or words of comfort for those who've lost someone dear to them.
Give as a gift
You can use the Prayer Capsule for a unique touch to hold your prayer or special note for celebrations such as baptisms, birthdays, confirmations, graduations, weddings, anniversaries, or congratulations on a job well done, a new home or new career.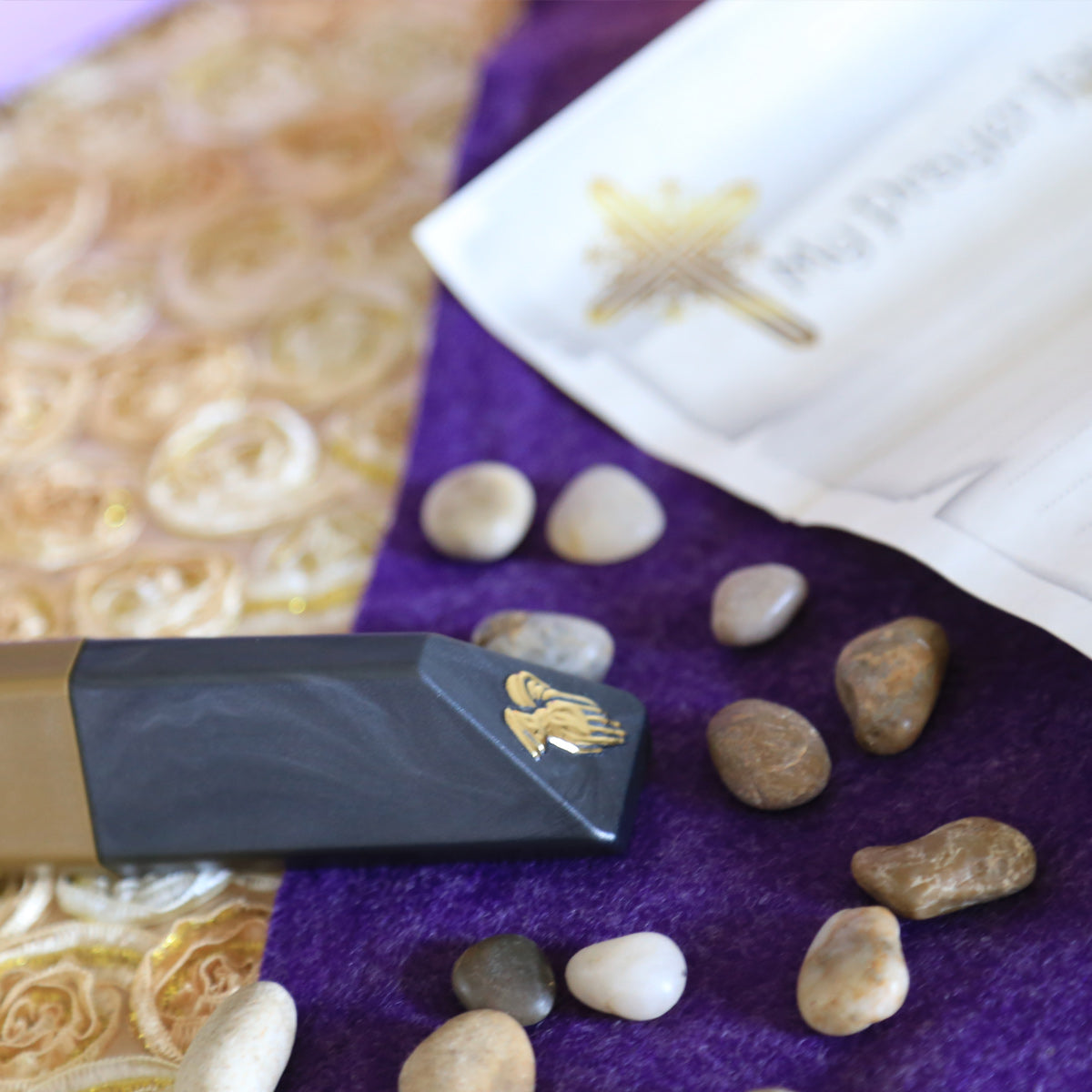 Treasured Keepsakes
The Prayer Capsule makes a treasured keepsake for a sentimental love-note or prayer written by a parent, grandparent, godparent, family member, or friend. Or perhaps you've already received a special note or prayer from a loved one that you want to tuck away for a keepsake as a reminder of their love for you.
Button label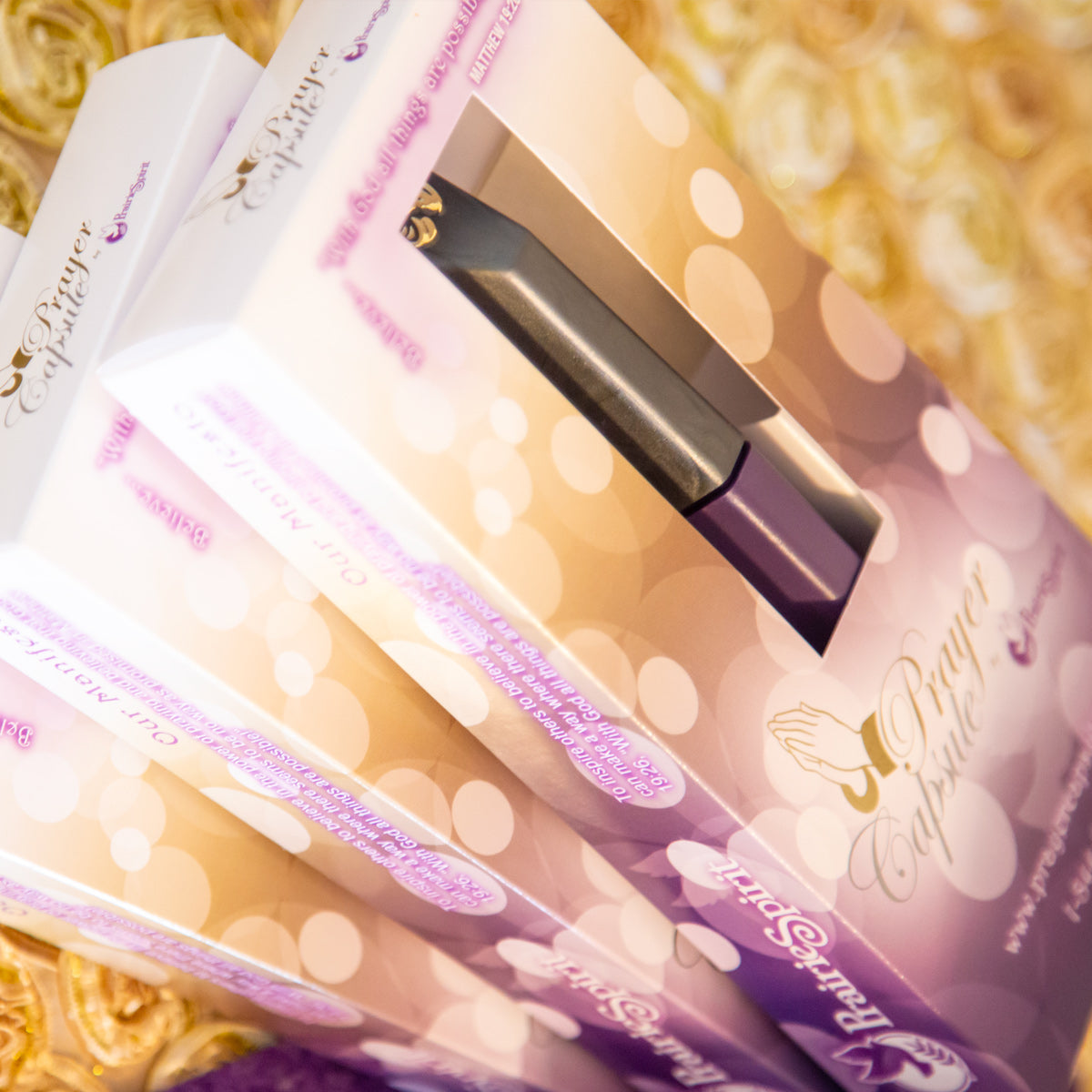 Reminder for You
Show love and care for yourself too! Use the Prayer Capsule for your own needs and concerns when faced with a trial or when you're feeling down. Just write your note or prayer to God. Tuck it inside the Prayer Capsule and place it where you can be reminded that your prayer request has been written and is in God's hands.
Button label
How does it work?
You may use the Prayer Capsule for your own prayer request or give it to a loved one or anyone in need for limitless occasions and circumstances.
Receive Your Prayer Capsule(s)

Order one, two, or more Prayer Capsules. Have several on hand to use or give for any occasion or circumstance.

Write Your Prayer or Message

Next, using the paper scroll provided in the capsule, write your note or prayer on the scroll. Roll the paper up and insert it back inside the capsule.

Give The Prayer

Lastly, give the Prayer Capsule as a gift to another or keep it for yourself to serve as a reminder that your prayer is in God's hands.